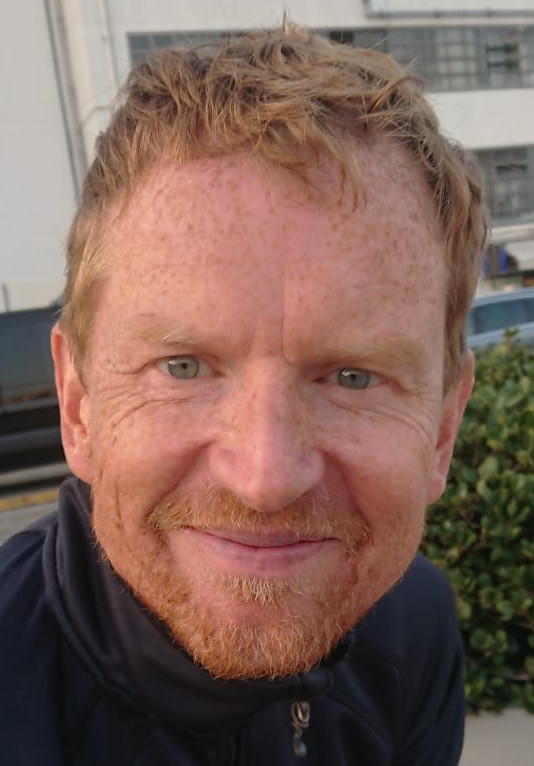 Adrian Tompkins (ICTP)
I am a research scientist in the Earth System Physics section of ICTP.
My research interests focus on cloud and convection dynamics and physics, and their representation in weather forecast and climate models, and how the organisation of convection in the tropics may impact climate sensitivity. More recently, my research has branched into climate applications of particular relevance to Africa, mostly in the area of health. I am the lead developer of a widely used, open-source, regional dynamical malaria transmission model that accounts for climate and population and also a less well used agent-based model for cyclic human mobility.
Regarding the mandate of ICTP, I am particularly concerned with how weather prediction and climate models can be better applied in developing countries. I have taught at over 35 schools, workshops and training events in Africa, Asia and C/S America in the past 13 years, being the main director/organiser of over 25 of these events in over 12 African countries. In recent years, these have also focussed on training of the use of open-access tools and datasets, particularly those available within the Copernicus climate services framework, hosted and operated by my previous employer ECMWF where I was privileged to work for 7 years.
Running these training courses I often find there is a huge range of experience in the room, from expert data manipulators, to students and scientists just starting out and with little idea of pratical data sources and the tools to handle large, gridded climate and weather datasets. I therefore started my youtube channel in 2020 and subsequently designed and wrote this MOOC open learning course to embed this material to try and help instruct new comers to climate and weather analysis in the use of simple and efficient tools to achieve a reasonable proficiency. I hope you enjoy following my course which will evolve in time as I add new modules, and I would be very happy to receive feedback on your learning experience, reports of bugs, or suggestions for new topics.