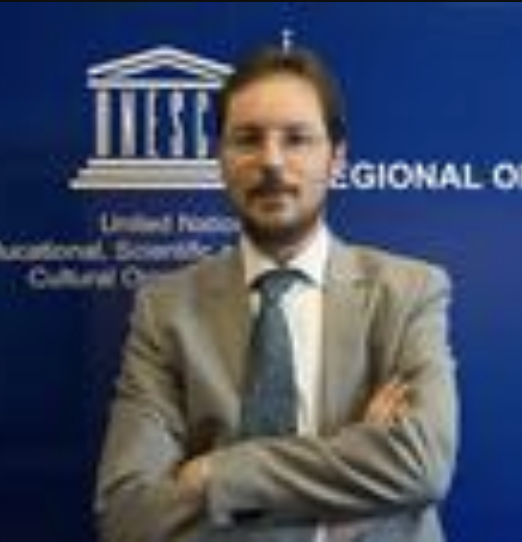 Dr. Ir. Koen Verbist, UNESCO Programme Specialist
Dr. Ir. Koen Verbist is a Programme Specialist working at the UNESCO Regional Office for Southern Africa (ROSA) in Zimbabwe, where he is responsible for the implementation of the Intergovernmental Hydrological Programme (IHP), as well as the Man and the Biosphere (MAB) Programme for Southern Africa, to support and implement interdisciplinary and intersectoral projects in the field of Natural Sciences.
He has been supporting the implementation of flood and drought risk management strategies in the region, and supported the development of the Drought Atlas and the setup of Flood and Drought Monitoring systems for several countries in the region. More recently, he has supported the implementation of CRIDA case studies in the region to address climate change impacts on water resources and ecosystem services.
He has a PhD from Ghent University, Belgium, targeting the improvement of water harvesting systems in drylands and has co-authored several UNESCO publications on these topics, as well as over 45 scientific papers in international journals.