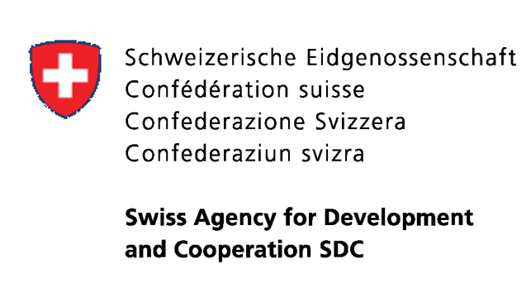 Swiss Agency for Development and Cooperation SDC
The GGRETA Project is implemented by the UNESCO International Hydrological Programme (IHP) and funded by the Swiss Agency for Development and Cooperation (SDC).
The project 'Governance of Groundwater Resources in Transboundary Aquifers' (GGRETA), was initiated in August 2019 for its third phase. The project addresses key targets on reforming/updating legal, policy and institutional arrangements, strengthening capacity and implementing collective measures at national and regional level to develop sustainable management and governance of transboundary aquifers and associated ecosystems.
The main goal of the GGRETA project is to strengthen regional stability, cooperation and peace through the establishment of cooperative frameworks for transboundary groundwater governance in River Basin Organizations (RBOs), Regional Commissions (RCs) and selected aquifers systems in Africa, Central America and Central Asia.